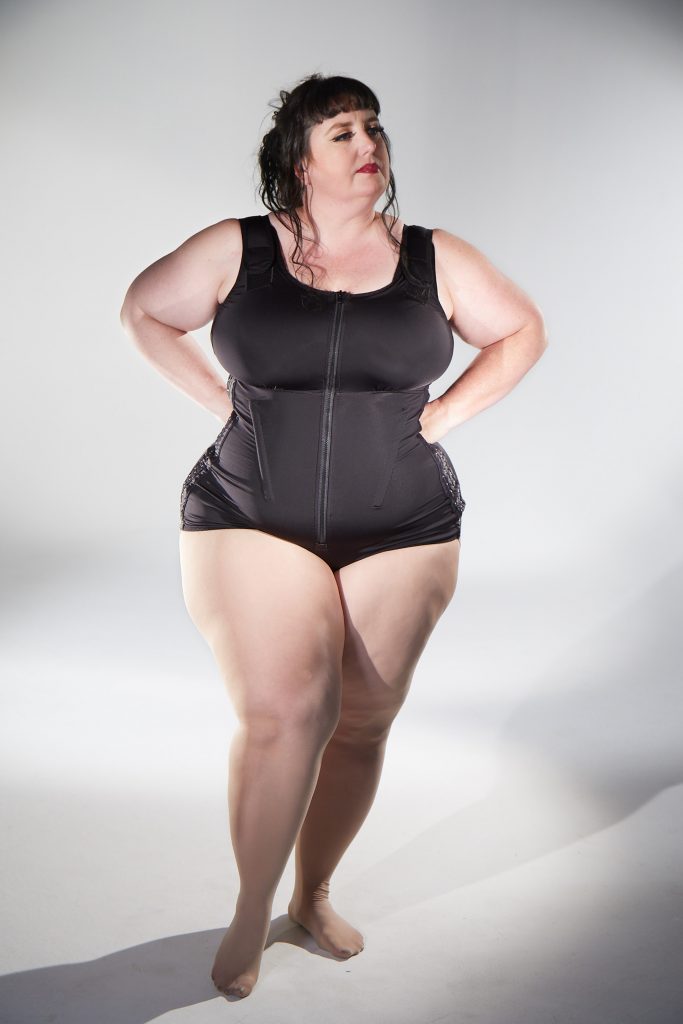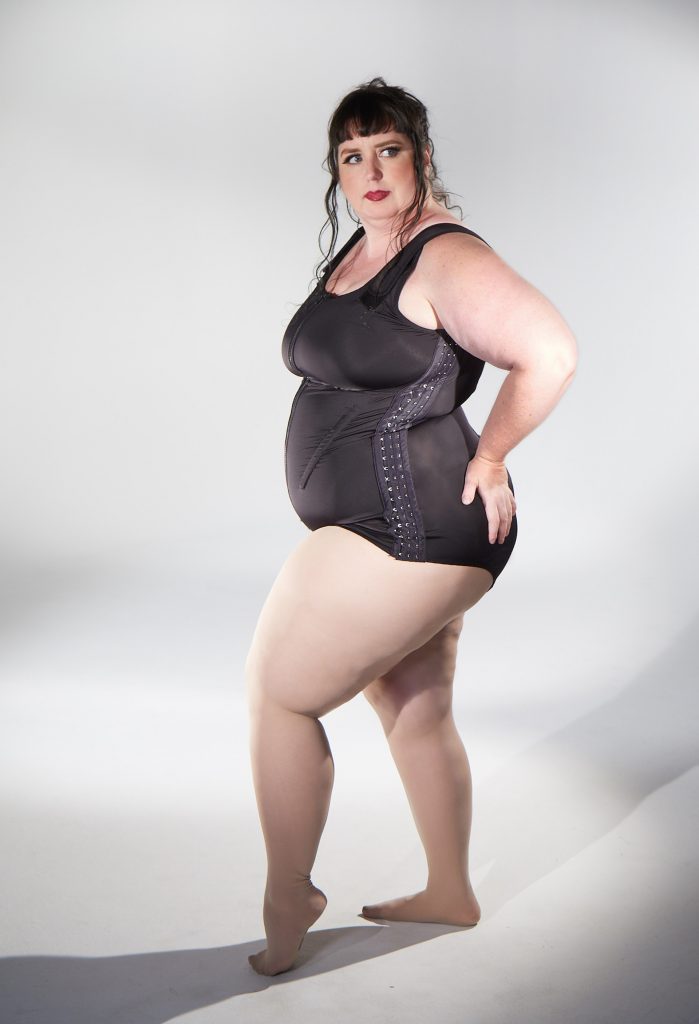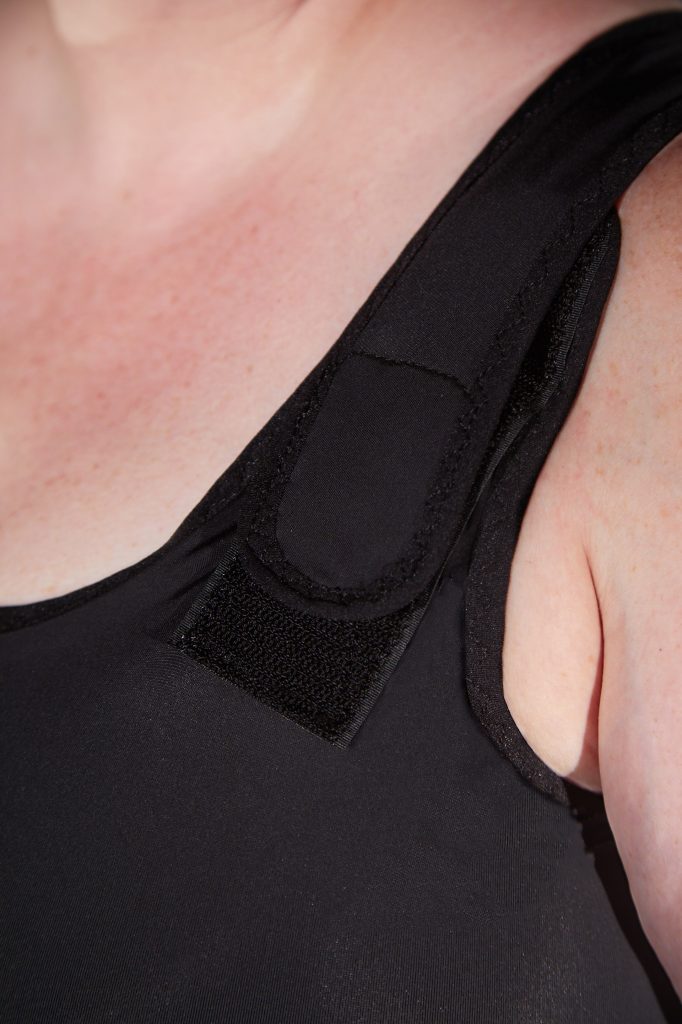 Swimming Compression Suit
A compression swimsuit built to keep you active
Our compression swimsuit is custom-built to help keep you active and protected; without sacrificing the support that you need along your weight loss journey.
The Swimming Compression suit is a torso garment that is tailored to your exact needs and body type. It is made with durable, comfortable material that is simple to use, supportive and practical. Perfect for a day at the beach or your daily swim.
Other features of the Swimming Compression Suit include:
Durable and secure velcro shoulder straps   
Abdominal support belt
Hook and eye closures that allow you to maintain compression as you're continuing to lose weight
Flexible, comfortable fabric
Durable zipper
*includes measuring session & fitting test
Customized for Your Needs
Each of our customers has unique needs, and we offer a number of customizable features to meet them.

Abdominal support belt
Used to increase abdominal support. Recommended for patients with lower back pain.

Hook and Eye Closure
Allows patients to maintain compression levels while they lose weight.

Zipper
Garments can be designed with or without zippers. .

Crotch opening
Add an opening to make accessing the crotch area easier.

Crafted to last
Our fabrics are breathable and moisture-wicking while offering optimal compression.