The only compression garment for Plus Size and Beyond
One Size Does Not Fit All
We customize your garment to your exact needs and body structure.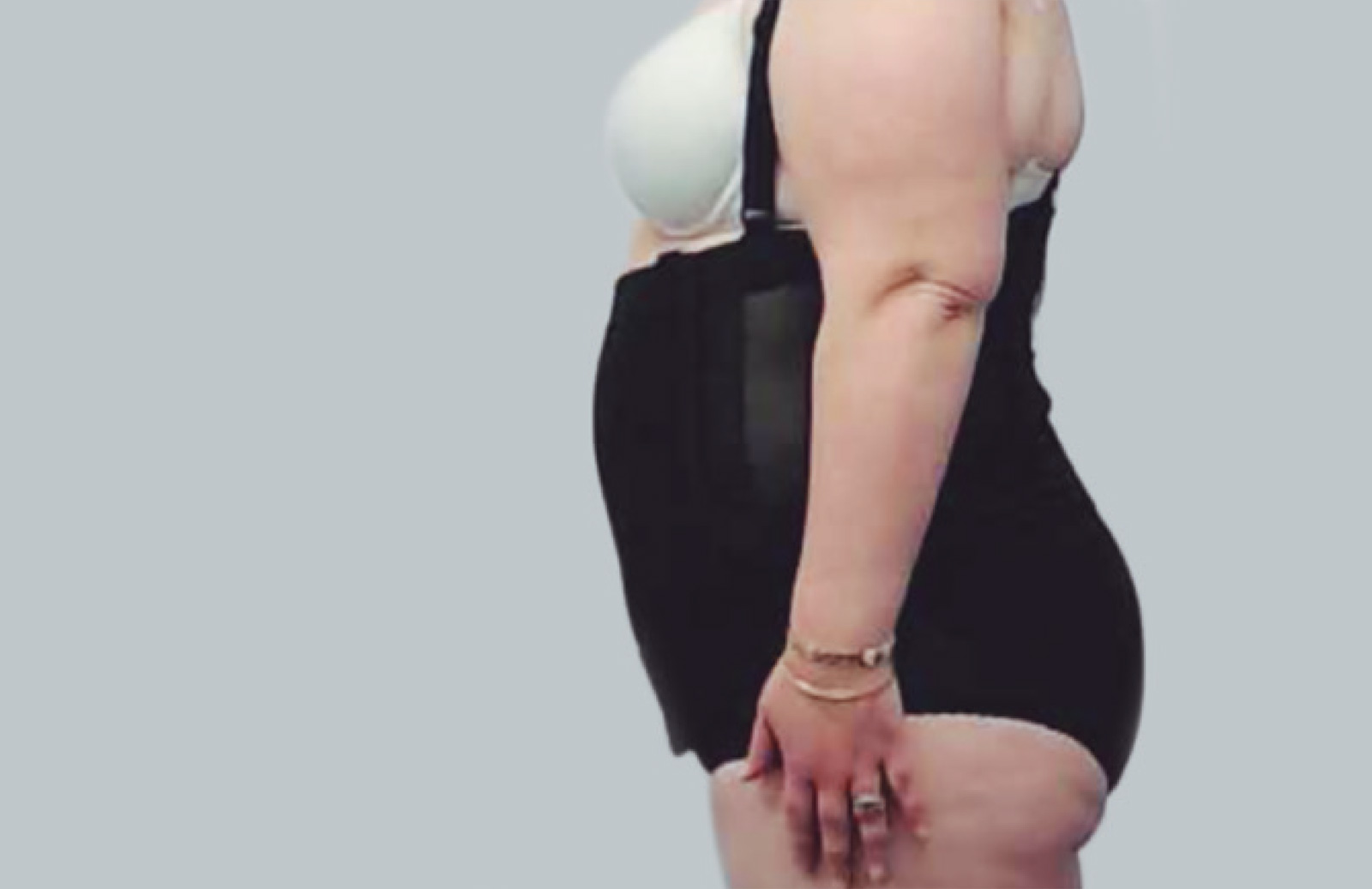 Browse our unique selection of compression garments and accessories. Our product line supports various needs including daily use, activewear, recovery, and more. Each garment is custom-made just for you, including many manufacturing options to customize your garment's comfort and functionality.
Ordering couldn't be any easier, just follow these three steps.

Find the Nearest Center for Measurement
FeelWell provides solutions for those struggling with obesity and recovering bariatric surgery. We aim to help our customers restore their confidence, elevate their daily comfort, and assist them on their journey to achieving a happier, healthier life.
We work with over 2,000 surgeons, doctors, dieticians, endocrinologists, and weight loss specialists around the globe to provide our customers with a superior product that improves their quality of life every day.
Please visit our FAQ section that provides answers to common questions.