Durable Fabrics that are Built to Last.
We construct each garment from high-quality fabrics to both meet the customer's needs and last through many washes and wears. We collaborate with scientists, researchers, and medical professionals to ensure our garments retain their shape, elasticity, compression, and comfort longer than any other garment available.
Plus, our specially made fabrics are engineered to provide additional benefits to increase comfort and functionality for those adapting to a healthier lifestyle.
Daily wear garments come with two options to optimize your comfort.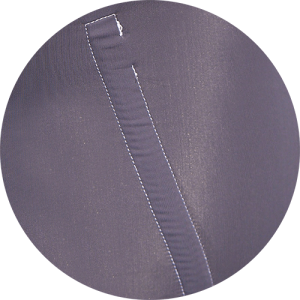 The Cozy fabric garments are made from our most comfortable material. The fabric is smooth, silky, and a real pleasure to wear each and every day. This fabric is best for patients who plan to wear their garment daily in cool or temperate climates.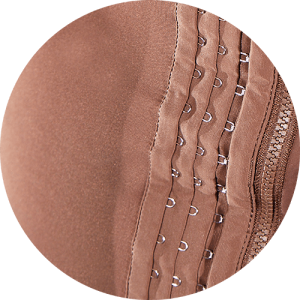 The fresh fabric line is made up of a mesh material featuring thousands of micro-holes to increase breathability and warm-weather comfort. Those who live in warmer climates or who need a separate garment for summer wear will find maximum comfort in the Fresh fabric garments.
Not sure which fabric you'll prefer? Order one of each, and you'll receive 20% off the second garment.
Our hernia support garments are made from specialty fabrics that mimic the structure of the abdominal wall to provide critical support for those suffering from a hernia. Because our garments are custom made to fit your unique body type, we can offer superior hernia support without sacrificing your comfort.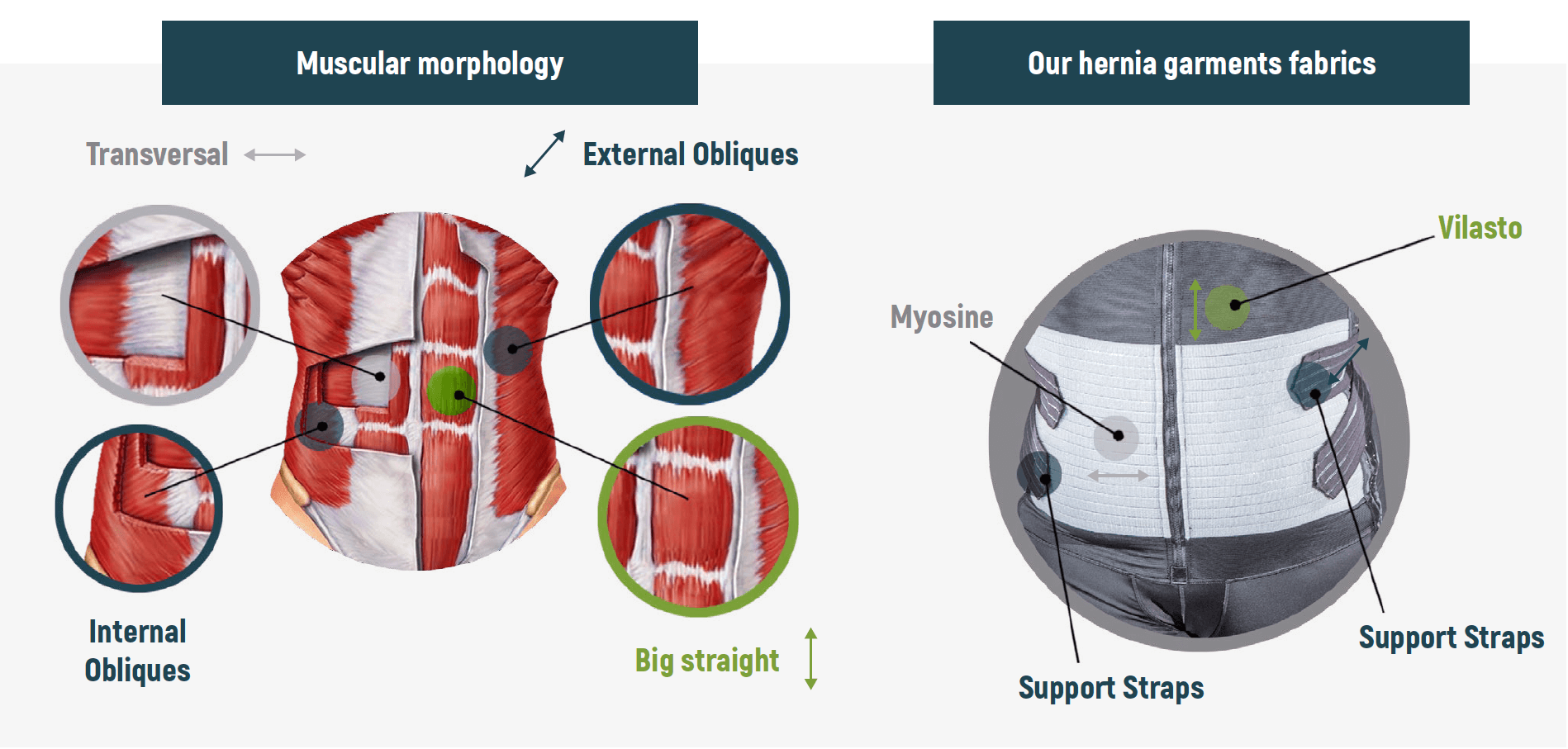 Customize Your Garment's Fabrics & Features
In addition to choosing your fabric, you can customize your FeelWell compression garment's features to your preferences.

Abdominal support belt
The abdominal support belt addition helps people suffering from lower back pain by redistributing your weight.

Hook and Eye Closure
Hook and eye fastening systems are preferred by those who are rapidly losing weight. This system allows you to maintain the garment's perfect fit as your body changes.

Zipper
You can choose whether you want your garment to include a zipper. We use high-quality zippers to prevent breaking.

Crotch opening
The crotch opening helps patients have easier access to the crotch area.
Velcro
We also offer velcro fastening systems. We use a durable velcro material that is resistant to wear.